Art Mortimer
Tehachapi, California, USA
Marat "Morik" Danielyan
Miami, Florida, USA
Keith Goodson
Lake Placid, Florida, USA
MURIRS
Sherbrooke, Quebec, Canada
Charlie Johnston
Brampton, Ontario, Canada
Julien "Seth" Malland
Sherbrooke, Quebec, Canada
John Pugh
Hayward, California, USA
Paola Delfin
Barcelona, Spain
Fernanda González Latrecchiana
Laura Annis
Prairie du Sac, Wisconsin, USA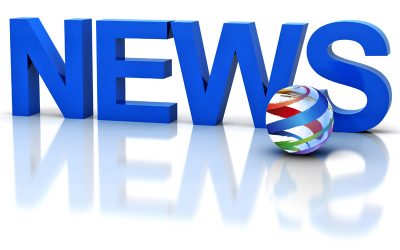 On this GMA NEWS segment on our website, we will feature updates from mural communities around the world. We will showcase recent works by GMA members, announce events occurring in the future, publish calls for artists and we will include a feature called...
lire plus
(Churchill, Manitoba, Canada)   Charles Johnston (alias C5) as created another great piece for a great cause, Pangeaseed foundation ''Sea Walls Churchill'', murals for change. It's ''artivism'' art activism to bring awareness to ocean ecology, climate change and...
lire plus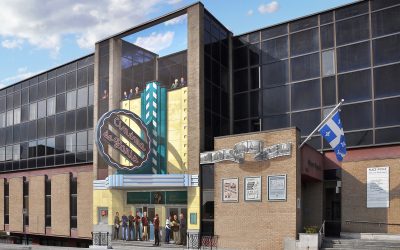 (Sherbrooke, Quebec, Canada)   "We are in the movies" is the title of the 16th monumental trompe-l'oeil historical mural inaugurated in Sherbrooke downtown district by MURIRS. This 16th mural brings back to life the history of Sherbrooke, that of its cinema. The...
lire plus