Dr. Karl Schutz: Founder and Ambassador
  Serge Malenfant: President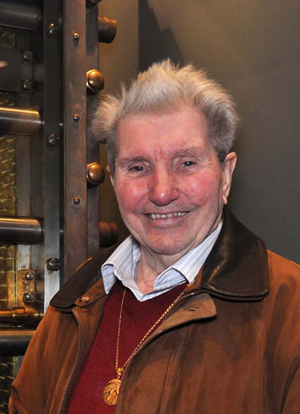 This association was founded in 1997 by a true inspiration, Dr. Karl Schutz from Chemainus, British Colombia, Canada. He helped forge this town to become a major tourist attraction through its murals programs. Its success has been praise around the globe and is still inspiring many other towns in different countries around the world to explore this avenue.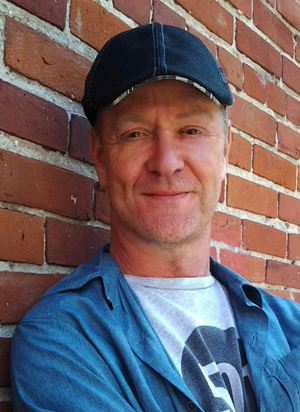 Has created in 1998 M.U.R.I.R.S. an award-winning nonprofit organization. This Sherbrooke, Quebec, Canada-based historical trompe-l'oeil mural collective, has turned a major city into an incredible tourist attraction that pays homage to the history of Sherbrooke. As president of the GMA his objective is to create monumental mural art partnerships and networking around the globe.
  Steffen Jünemann: Vice-president
  Charles Johnston: Secretary
It was in 2007 that Steffen started his career as an artist and muralist specialized in the
trompe-l'oeil
style. Since 2012, Steffen is the founder and artistic project director of the international project in Germany and elsewhere. He also worked as a graphic designer which main work focused on artistic management and 3D design. He was also president of
Creative Connection Civil Law Association.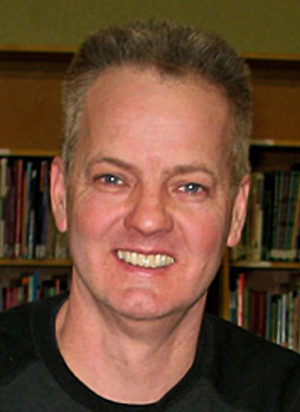 Also known as ''C5'', is a painter, a sculptor and a muralist. He has been creating his public realizations for more than 25 years. He studied Fines Arts in Winnipeg, where he broadened his horizons and developed his own style. It was then that he became ''C5''. Thus, he starts to express the new shape in a series of monumental murals and sculptures in Winnipeg. Since then, his projects have become reality across Canada and in the United States.
  Julie Tremblay: Treasurer
  Wayne Winiecki: Administrator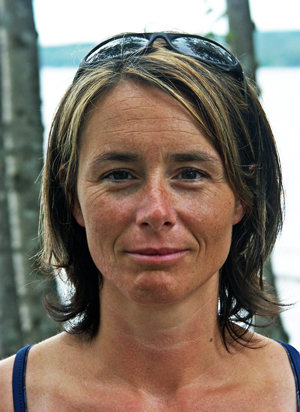 Born in Quebec City, Qc, Canada, this certified accountant as a master degree in administrative science. She is working as the Assistant Director of financial resources and budget management of Sherbrooke University healthcare and social services. Her creativity is not limited to numbers, she as a great curiosity and passion for the arts. She is on the board of administration of the non-profit organization mural collective M.U.R.I.R.S. from its beginning.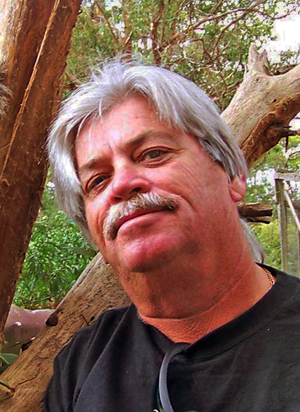 Is from 29 Palms, California, USA. He is the Owner and Founder of Mural Medic Worldwide, and has developed a technique and product, that protects and restores murals. He has protected and saved hundreds of murals of all kinds all over North America since 1995. He has become the expert in manipulating and applying this Miracle coat with precision. He has been working as a professional in the varnishing and shellac applications since 1975.
  Fernanda González Latrecchiana: Administrator
  Rick Briley: Administrator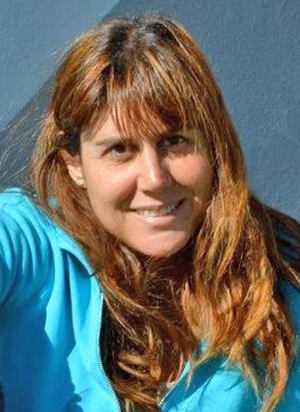 Graduated from Fine Arts academy in Buenos Aires, Argentina. She specializes in grand scale art works for more than a decade. She has been​ creating patrimonial murals for her native town's City Hall that contribute to add interest and show the identity of the town through art. She defines herself as an enthusiastic, promoter, artist, and server of the GMA. Some of her main works are in California, China, Patagonia, Argentina, Fairport NY​.
Is from Orange, California, USA. He studied at Cirtech Design Institute. He has been the Marketing Director of Mural Medic Worldwide since 2012. He has been working as Special Projects Manager at Innovative Coating Technology Corporation, in the region of Orange County, California, USA, in Aeronautics and Aerospace Industries. Special Projects Manager at Kalgard Lubricants. Area and Branch Manager at Snap On Tools. Area Manager at Sun Electric Corporation.
  Mark L. De Cracker: Administrator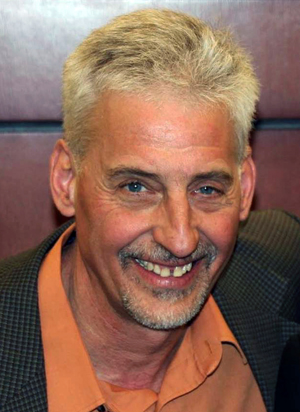 Is from Lyons, New York, USA. He has been working on the Erie Canal revitalizations since 1988 when he started a non-profit called E.R.I.E. (Erie's Restoration Interests Everyone). In 2007 while president of the Lyons Chamber of Commerce he started Mural Mania as an economic catalyst for the Erie Canal community of Lyons, N.Y..  Mural Mania now has murals over distances of 85 miles of murals along the Erie Canal.  In 2016, Mural Mania hosted the Global Mural Conferences in Fairport.